Tiger Bill Reviews
Led Zeppelin - Alfred's Platinum Album Editions
Drumset Transcripts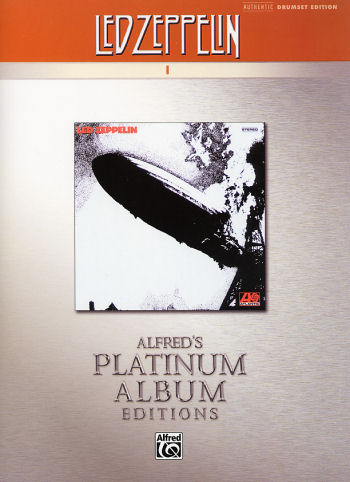 Led Zeppelin produced platinum selling albums with the great Jon Bonham at the drum throne. Alfred Publishing has released a cool set of drum Transcript books, each covering one of the classic Led Zeppelin albums.
Let's check them out.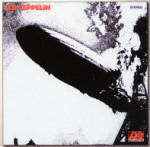 Led Zeppelin 1: Contains drum transcripts of: Good Times Bad Times, Babe I'm gonna Leave You, You Shook Me, Dazed and Confused, Your Time Is Gonna Come, Communication Breakdown, I Can't Quit You Baby, and How Many More Times.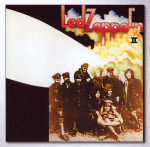 Led Zeppelin 2: Contains drum transcripts of: Whole Lotta Love, What Is and What Should Never Be, The Lemon Song, Thank You, Heartbreaker, Living Loving Maid (She's Just A Woman), Ramble On, Moby Dick, and Bring It On Home.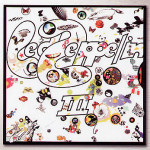 Led Zeppelin 3: Contains drum transcripts of: Immigrant Song, Celebration Day, Since I've Been Loving You, Out on the Tiles, Gallows Pole, Tangerine, and Bron-Y-Aur Stomp.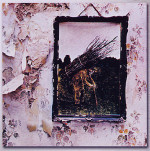 Led Zeppelin 4: Contains drum transcripts of: Black Dog, Rock and Roll, Stairway To Heaven, Misty Mountain Top, Four Sticks, and When The Levee Breaks.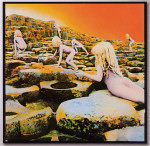 Led Zeppelin 5 (Houses of The Holy): Contains drum transcripts of: The Seng Remains The Same, The Rain Song, Over The Hills And Far Away, The Crunge, Dancing Days, D'yer Mak'er, No Quarter, and The Ocean.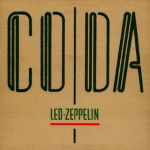 Led Zeppelin CODA: Contains drum transcripts of: We're Gonna Move, Poor Tom, I Can't Quit You Baby, Walter's Walk, Ozone Baby, Darlene, Bonzo'a Montreux, Wearing and Tearing, Baby Come On Home, Traveling Riverside Blues, and Hey Hey What Can I Do.
Each of the books contain a historical foreward by Guitar World magazine's editor-in-chief, Brad Tolinski, detailing the circumstances behind the recording of each album.
Led Zeppelin Platinum Album Editions: The Bottom Line
These books contain written drum transcripts but without Audio CDs for play-along practice. As such, they are perfect for fans of John Bonham and Led Zeppelin who will most likely already have the original tracks for play along practice. However, anyone who wants to delve into the style of one of the all time great rock drummers will find this collection useful just from the written drum transcripts alone.
While these books provide good value at their retail price of $19.99 each, you can find all of them at a substantial discount online. Check the links below:

Stay loose!
Tiger Bill
Become a Free Member of the largest, most Comprehensive Drum Site on the Web
Learn TigerBill's Innovative Tension Free Drumming and take your chops to the next level
Get TigerBill's Free Info-Packed Newsletter, Monthly Chances to Win Valuable Drum Stuff
& Much More...